Cheats for S.O.S. Island
SOS Island is the twenty-fourth island on the popular Poptropica game – it was revealed by Captain Crawfish himself. It was announced on December 23, 2011, just a week after the release of Ghost Story Island which was really great. It will probably hit to the online scene in public come mid January 2012. Up until now, nothing but the SOS island description has been revealed – though a sneak peak video is already online, it only shows little details.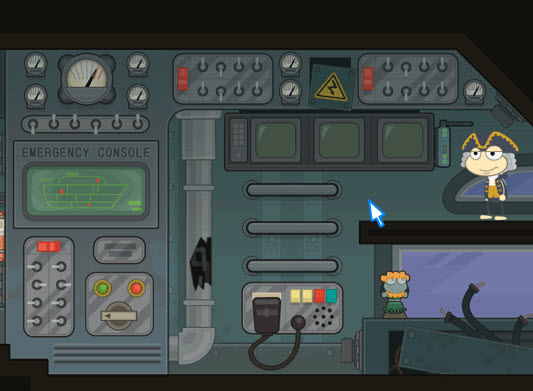 From what I can tell from the trailer or the sneak peak of the game, you can expect plenty of sea travelling, costume changes, and marine creature fighting, just like an event of Titanic (the movie). The sneak peak video also showed us a bit of snow and sank submarine action. Nevertheless, you can always expect his game to deliver quality with engaging game play just like their other island adventures.
Here is the SOS island's description.
"When a whale-watching expedition strikes an iceberg, a pleasure cruise becomes a disaster scene. As the ship sinks deeper and deeper into the frigid waters of the North Atlantic, can you rescue everyone onboard before it's too late?"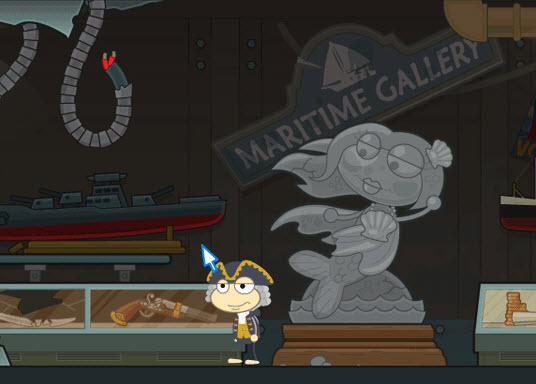 Although there is little information present in the description, from what I can tell, the game's setting will be in an icy underwater along with wrecked ships.
Just remember to always browse our website to get the most recent information about this island – the release date, the game details, and many more. Hit the comment section below and tell us what you think.